Key Opinion Leader Analysis
It's like radar for your influencer engagement.
"Not only does Fullintel have a great product, but their customer service has been second to none. They're very responsive. It's a media monitoring solution we can depend on."
A dashboard-style deep dive into the influencers that matter.
Keep your insights sharp and stay on top of the social personalities that move the needle in your industry with Fullintel's monthly Key Opinion Leaders analysis reporting.
Curated by Fullintel's team of domain and media experts, Fullintel's Key Opinion Leaders analysis provides detailed quantitative, dashboard-style intelligence on the media, policy, social, or other leaders that matter to your organization in an easy-to-digest, graphic style.
Save money through media expertise
Fullintel's human-driven media monitoring and proven, field-tested processes regularly save companies between 30% to 60% of the costs of DIY or using a PR agency.
Drive opinion leader engagement
Every analysis report includes influencer contact information, so PR teams can easily engage key opinion leaders with a single click.
Industry-leading influencer intelligence
Our detailed social media analysis probes each influencer's audience demographics and network map, providing an easy-to-interpret visual guide into who they influence most.
Always-relevant analysis
Your dedicated Fullintel media analyst knows what's important to your industry and organization, ensuring full visibility into the highest value influencers.
The power of advanced influencer analytics
We combine a high-level view of overall influencer activity with a detailed analysis of key opinion leaders' social media activity affecting your specific organization, industry, or topic of choice. Influencers are evaluated by a range of metrics, including:
Network mapping
Audience demographics, including age, interests, location, occupation, and income
Engagement rate and total engagement
Total reach and audience growth
Volume trend and most engaged posts
Top subtopics and most active social media channels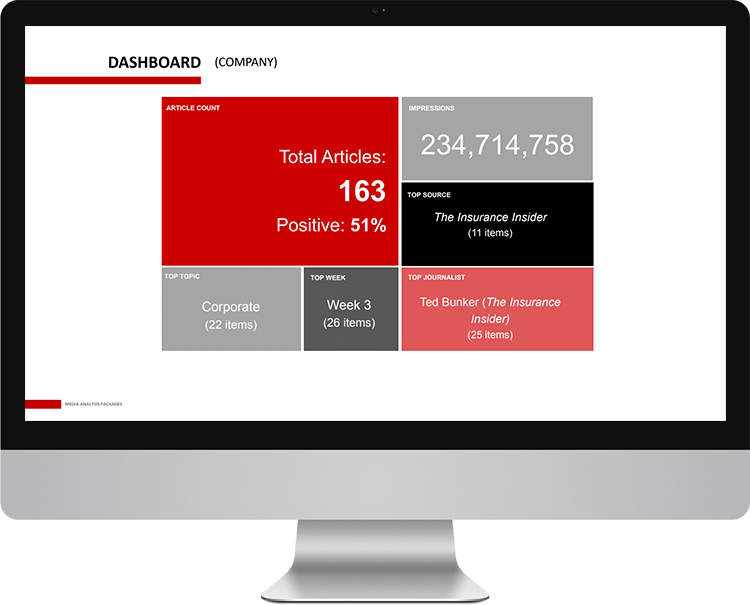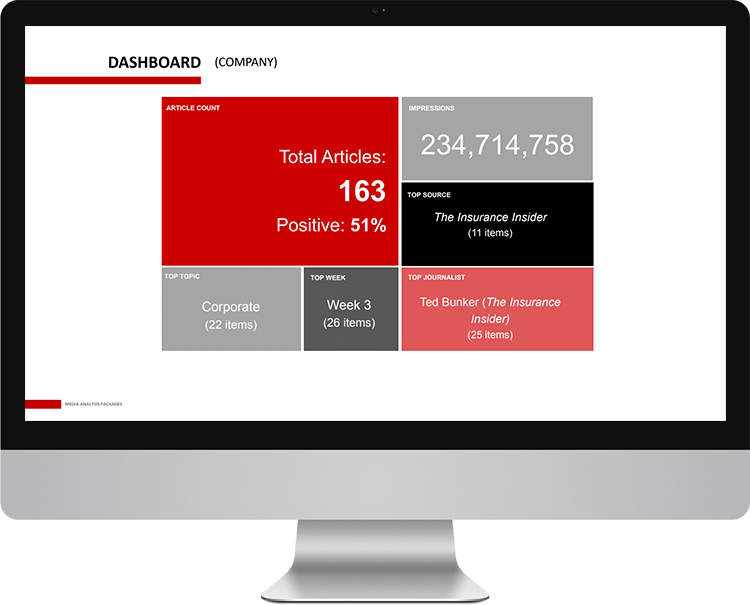 Influencers for every use case and industry
Our high-touch expert curation process means you never miss out on the most influential opinion leaders across a range of use cases and industries, including:
Health care
Pharmaceuticals
Government & regulatory
Energy & utilities
Technology
Tourism
Consumer/retail
Finance
Criteria on who constitutes an influencer is developed based on your input and Fullintel's proprietary methodology, which evaluates influencers based on the required topic, publishing frequency, audience reach, and engagement level on relevant content.
Never miss a post (or metric) that matters
All reports are powered by Fullintel's award-winning news monitoring, social listening, and data analysis teams – the most expert and accurate in the industry. Discover deep insights on the audience composition of key opinion leaders, which influencers have the most traction and visibility, and the topics and subtopics earning the most attention among specific audiences.
The Latest from Fullintel
Let Fullintel be your managed services partner for media monitoring, executive news briefs, and media analysis reporting.