Get A 360-Degree View Of The Impact Of Your Investor Relations Activities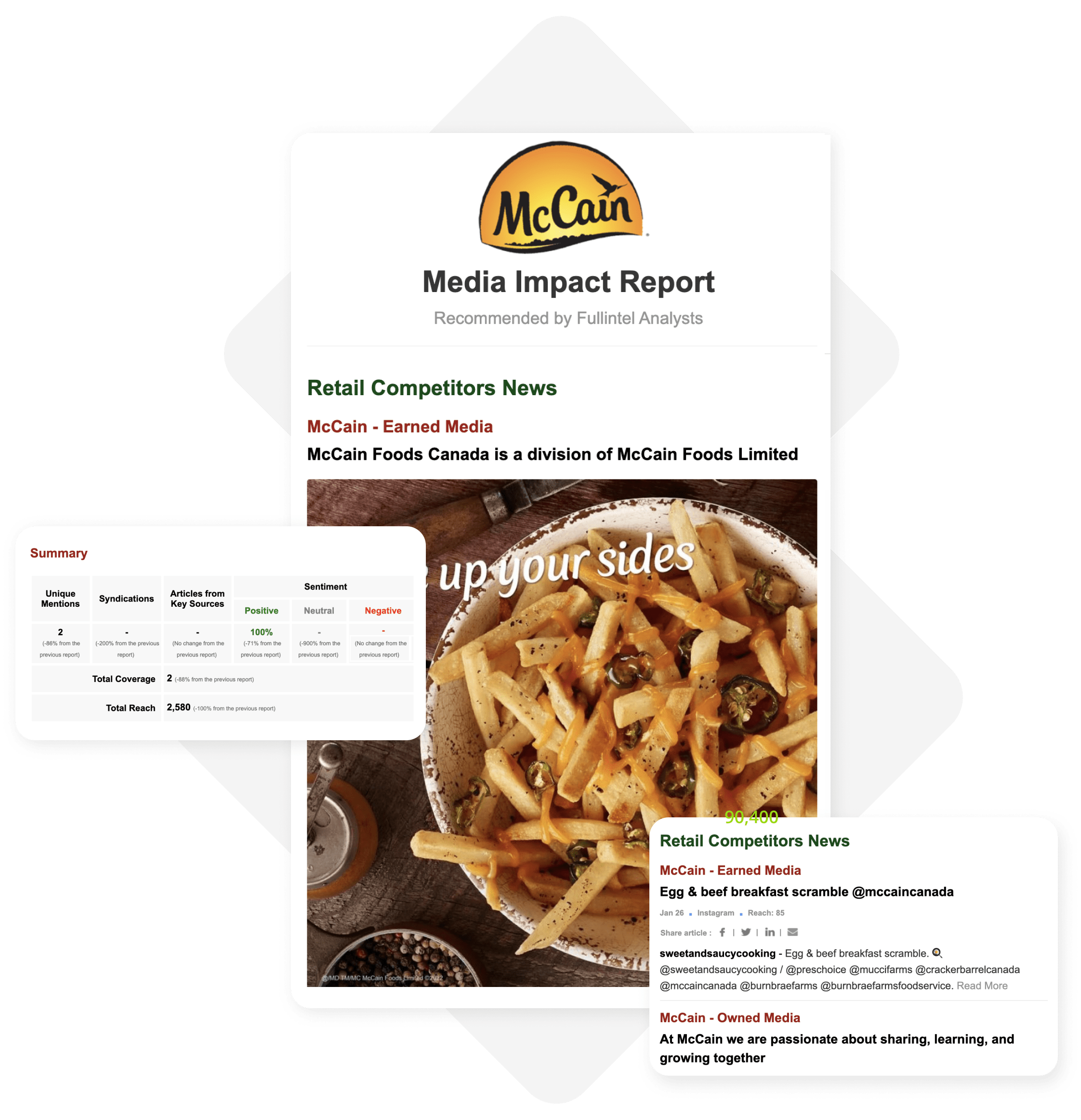 Stay On Top Of Investor Sentiment Without Defocusing Your Team
Public and media sentiment has a huge impact on the market capitalization of public companies, but in-house media monitoring and social listening can defocus your team from core IR tasks. Fullintel's expertly-curated investor relations executive news briefs deliver the IR content you need, any time of day, curated by award-winning media analysts.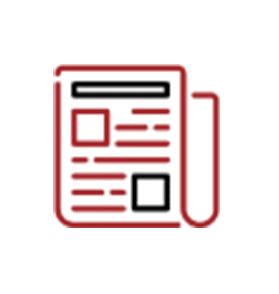 Ongoing Or As-Needed
Get daily news briefings and analysis with an IR focus or ad-hoc coverage reports of earnings calls and one-off IR events.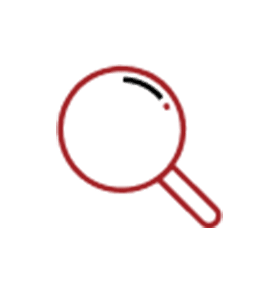 Key Influencer Research & Analysis
Our media analysts perform custom research to discover and track key influencers and analysts covering your industry and company.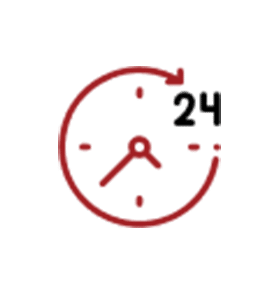 Down-To-The-Minute Results
Get timely social media and news updates including company news affecting share price, competitors, issues, analyst and influencer opinion.
News Briefs For Any IR Activity
Fullintel offers expert traditional and social media content curation around a range of IR activities, including:
Earnings releases and calls
Shareholder meetings
News conferences
Financial data releases
Financial analyst briefings
Securities and Exchange Commission (SEC) news and announcements
News and current affairs affecting company share price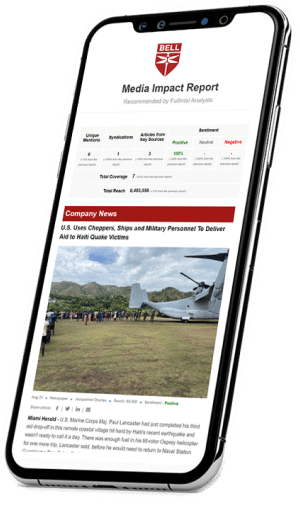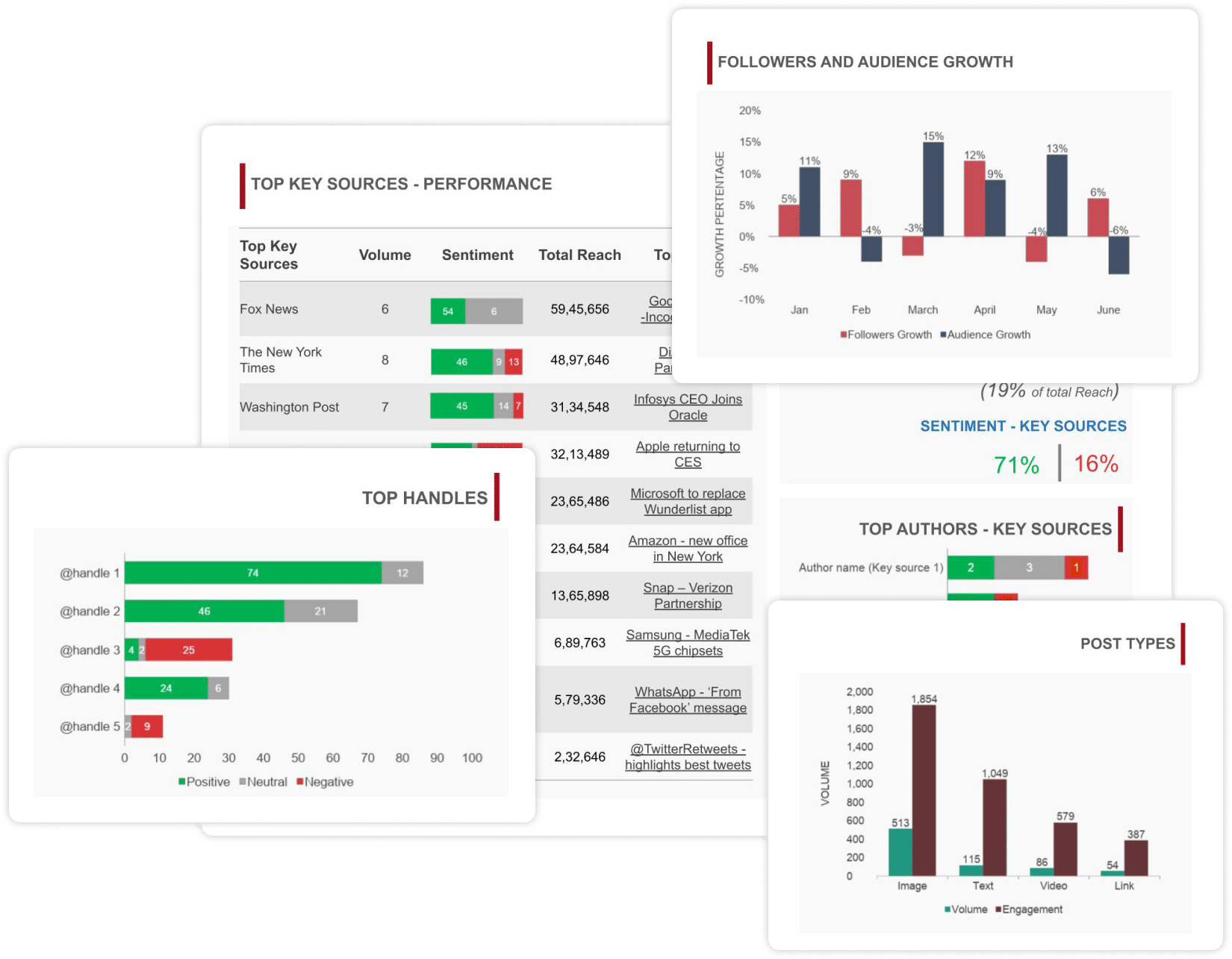 Quarterly Earnings IR Package
A tailored earnings package curated and delivered quarterly that includes in-depth coverage reports the day of and day following an earnings announcement, plus a comprehensive traditional and social media analysis report one week following the announcement.
Briefs Trusted by Every Team