Andrew Koeck

It's the evening before your organization's big event, and you're anxiously running a well-worn event checklist through your head one last time: Did I remember to set up credentials with the right media and influencers? Did the keynote speakers all submit their...
Sign up for email updates
Get PR, media monitoring, and media intelligence tips straight to your inbox and become a better communicator.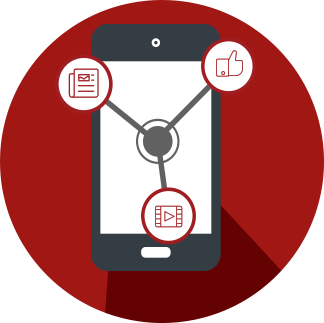 Media Monitoring
Get a view of your coverage across all channels including online news, broadcast, social, radio, and even premium subscription services.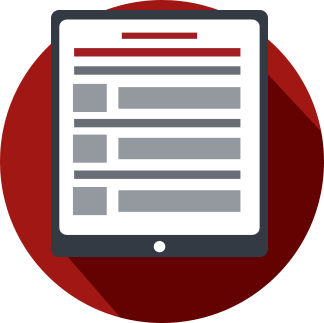 Executive News Briefs
Daily media coverage highlights and summarized insights, handpicked for relevancy and delivered to your inbox at the start of your day.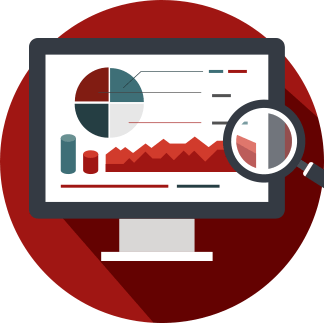 Media Analysis
Leverage the expertise of your dedicated Fullintel analyst for interpretation of your coverage and the impact on your brand.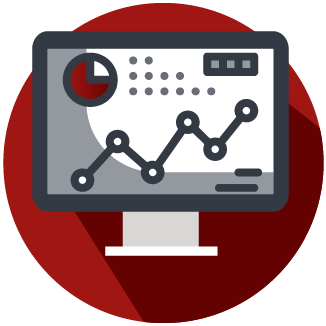 Crisis Monitoring
24/7 alerting, daily coverage reports, and insightful wrap-up analysis from Fullintel's award-winning crisis media monitoring team.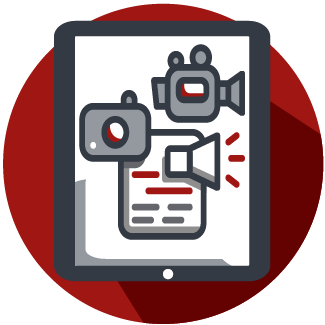 Event Monitoring
Track mentions, sentiment, and other KPIs down to the minute during earnings days, product launches, trade shows, and other important events.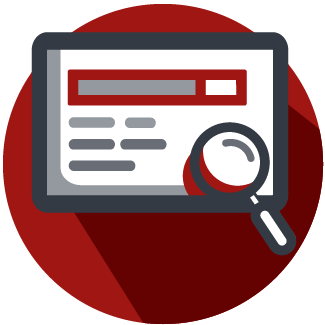 Risk & Compliance Monitoring
Accurate, real-time risk signals media monitoring to detect supply chain and other issues before they become major problems.
Schedule a time with one of our product specialists to see a live, one-on-one demo.